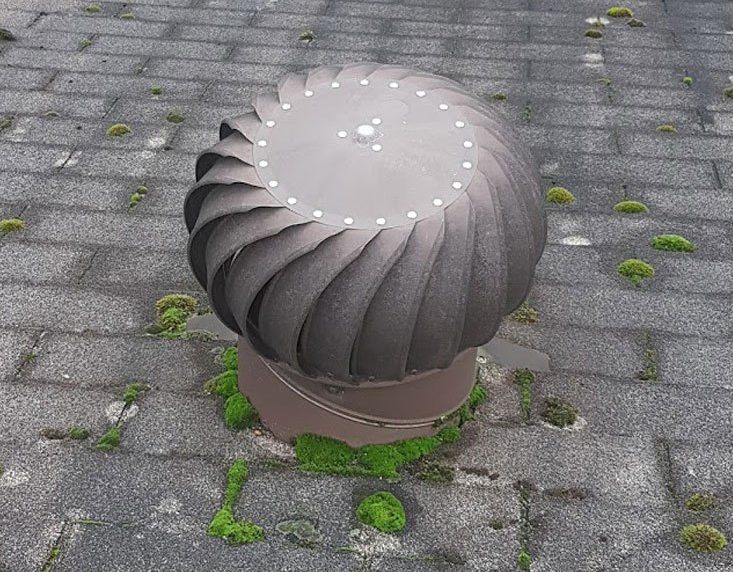 "Green" is a great way to describe the Northwest. We have a lush landscape and a climate to match. But while we love the place we call home, it can wreak havoc on our own homes.
Anytime you have a high humidity climate, which we do across the province, and particularly in areas of our properties that see less sun and warmth than others, you have the foundation for moss, algae and mold to grow. To effectively treat it, you can't simply wash it off, but rather you need to treat it with the proper chemicals that get to the roots of the problem. We have the right solutions, the right equipment, the knowledge and the professional, knowledgeable technicians to tackle these jobs, providing a many year moss-free finish.
That's where moss removal matters. Lil Squirt Power Washing is your expert in moss removal, so you can bask in everything wonderful about this part of the country — without it doing a number on your property value.
Why Moss Removal Matters
Think about the characteristics of moss. It thrives in wet, shady climates. And it just so happens that your roof creates an ideal habitat. But that's where the trouble starts. When moss accumulates on your shingles, your home is exposed to a number of issues, including:
Water retention
Moss absorbs moisture, so it essentially acts as a stockpile for rainwater. While your roof is well-prepared to deal with the occasional rainy day, it should never be exposed to 24/7 rainwater accumulation.
Rot and decay
When prolonged moisture exposure happens, it makes your shingles and roof soffits vulnerable to rot. What follows next isn't pretty: your roofing begins to decay, and your wallet pays the price.
Mold infestation
Where moss goes, mold follows. It's essential to stop this problem before it starts — otherwise, you have a costly issue that is also dangerous to your health.
Our Moss Removal Solution
Moss shouldn't be a part of your home decor — and Lil Squirt Power Washing ensures that it stays far away from your roofing. Our team utilizes a professional moss removal solution that delivers short and long-term value. We invest in the wellbeing of your property with:
• Deep-penetrating cleaners that kill moss buildup at its root. This means that we aren't just removing the existing mold buildup; we're also investing in a protective method that lasts.
• Preventative products that don't just kill existing moss growth: they also prevent future moss growth from making a surprise comeback.
• Rigorous safety practices that keep your property accident-free during the service. Our ladder safety protocol will ensure that everything goes smoothly and safely.
• Perfectionist technicians who are dedicated to the success of your property. The result: you aren't getting a service that falls anything short of "transformative."
Our Moss Removal Gallery
Service Excellence and Results Oriented
We are a locally owned small business that prides itself in the service we provide our customers. We know our business, are proud of our accomplishments, are in it for the long term and really want your business. We tell you not to just take our word for our service excellence, but to check out our Customer Service satisfaction ratings, rankings and reviews. Many reviews are available on the search engines, and our website. We know that without our being able to constantly be at the top of all rankings we likely won't attract your business, and we therefore work hard at not only being the best, but staying there. Please check us out! We will not leave your property until we know you are completely satisfied with the job! Please give us a call to come and have a look at your property, and explain the best solution(s) we recommend for your situation, and provide a free estimate for our work. Then just let us do the rest! We also ensure that all of our work does not do any damage to your landscaping, and have the environment in mind at all times. Please give us a chance to prove ourselves to you!