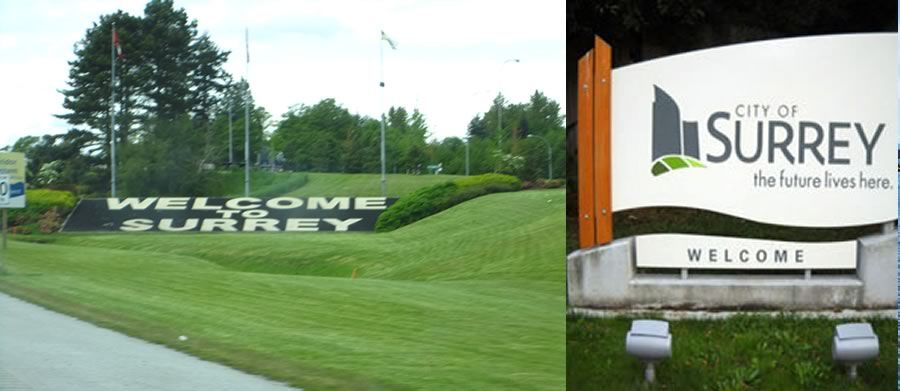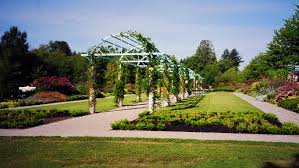 Surrey describes itself with the following words.
The Future Lives Here
Surrey is located in British Columbia, Canada, on the Lower Mainland just south of the Fraser River. Our city is a destination for families, individuals and businesses. We are a diverse community that speaks more than 100 different languages, and we are a growing city that welcomes about 1,000 new residents each month. Surrey is also a youthful city, with one-third of our population under the age of 19.
We are the second largest city in the province, with a population of more than 500,000. Our population continues to grow and it is estimated to surpass Vancouver in population as the largest city in BC by 2041.
Those are great aspirations and statistics, and are reasons why Surrey is also a target market for our company, Lil Squirt Power Washing Inc. We also pride ourselves as being in the business to grow, and to help cities and the general residents keep their communities looking great, both for now and by continuing maintenance for many years into the future. We pride ourselves in being identified as the best in the business in our immediate area which includes Surrey, and one of the reasons we are able to maintain that ranking is through our dedication to completely satisfied customers and professional and cost-effective service that we provide to the various customers we have served and continue to serve.
You have likely reached this site by searching for information on companies that do Pressure Washing or Power Washing of houses or commercial properties, and we're glad you have been directed to our website. We have put together some information on the services we provide together with an explanation on what those services entail, so you can get a better understanding of what might be best for your situation.
There are basically three types of exterior cleaning that can be described:
Pressure Washing
Power Washing, and
Soft House Washing.
Each of these approaches are designed for specific situations, and for different materials we would be working with to ensure the best and most effective and long-lasting, environmentally friendly approach(es) are used for your specific needs.
Pressure Washing
is the most common approach used for exterior house cleaning. However, it is not necessarily the best approach to be used in all situations. Our technicians are trained and knowledgeable in recommending and using the most effective approach for all jobs, and will discuss them with you. Pressure washing simply uses water pressure, together with our recommended cleaning solutions for your situation and our technicians manage the pressure to the appropriate required settings to clean your property most effectively while not damaging the exterior, nor your landscaping.
Power Washing
is similar to Pressure Washing, but involves using VERY hot water along with our recommended cleaning solutions, and is most effectively used for cleaning more hardy surfaces and more difficult items like gum as an example that has been embedded into your concrete driveway for years. Using our commercial equipment together with our professional grade surface cleaners, you will be amazed at what comes off. The end results are always very impressive and leave the surfaces looking like they were freshly installed. This is one of the best and most cost effective ways to increase curb appeal of your property. As you would likely guess, the use of extremely hot water would not be the best approach for more delicate sidings or finishes.
Soft House Washing
, is simply just that. We use a low pressure, together with the best professional cleaning solution for your situation that will do a remarkable job on your home, while not damaging any of the exterior surfaces or doing any damage under your siding by too much pressure forcing water into places it shouldn't get to, and always keeping in mind that we not damage your landscaping nor the environment.
Our professional technicians, together with our years of experience and satisfied customer base, can give you the comfort that your property is in very capable hands.
Please review the information on our website, and give us a call. We would be very happy to discuss your needs and provide you a quote that we know will be very competitive and you also need to take comfort in our stated guarantee, that we stand behind our work, and will ensure you are 100% satisfied with our work. Our customer reviews and ratings show that we to take this responsibility seriously and know that satisfied customers are our future.